Last Thursday; due to great timing and dumb luck, I paid an impromptu visit to the Pure Pr #puregetaway press day (which FYI was lovely). As part of their goody bag, I got a Birchbox!! I haven't been part of a subscription service in almost a year and a half but I cannot lie, there is something about receiving a box of unknown samples that is ridiculously exciting.
Birchbox
is a monthly subscription service when you get 4/5 items a month for £10 plus p/p. This month Birchbox are supporting Fashion Target Breast Cancer, which is an annual campaign set up by Ralph Lauren to bring attention to Breast Cancer by donating 30% of all sales made during May on the Birchbox e-shop towards the Fashion Targets Breast Cancer Charity as well as £5 for any referrals & subscriptions made during this period.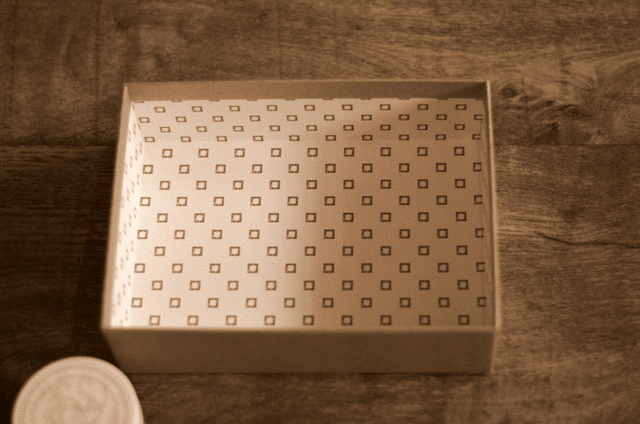 OPI Nail Lacquer (RRP £11.50) | Elemental Herbology Cell Plumping Facial Moisturiser (RRP £42.50) | B/Attitude Body Souffle (RRP £24) | Makebelieve Enhance Luminize Skin highlighter (RRP £7.50) | Doctor Duve Anti-aging & Firming Eyecream (RRP £115) | Kusmi Detox Tea (RRP £13.85)
In this month's box I've received 6 items in my box but 2 of these products are extras because of the Pure PR event but I am sure that one of these products should pop up in your box if your'e a Birchbox subscriber.
As I am not used to receiving beauty boxes, I can't tell you if this is a good or bad Birchbox as I have never really paid attention to their past boxes but I actually quite like this box. I can see myself using the Makebelieve Enhance Luminize Skin highlighter, OPI mini nail polish and of course the Kusmi Detox Tea (I love tea!!) but I will have to do a bit more research on the ingredients used on the skincare items before I can even dream of playing with them.
Do you subscribe to beauty boxes? Do you think this is a good box from Birchbox or have there been better?
Also, you may have already noticed, but it is that time of the year again.... It is the
Cosmopolitan Blog Awards
! This is my first time of signing up for these awards so I would be REALLY, REALLY grateful if you could take five minutes to
nominate Epiphannie A
in the Established Beauty Blog category. I have been loving sharing my zany self all over the beauty blogosphere for the past two years and it would mean the world to me to be nominated for this at least once
Thank you in advance!