I know I've harped on and on, many, many times on my inability to paint my nails properly (FYI hasn't gotten any better) and I never do anything nails-related on my blog unless it involves false nails and nail glue but Catrine at
Unnakednail
s was doing an amazing deal on some OPI nail polishes in her blog sale and a good deal on anything is enough for me to dig into my pockets and had over my money.
For an amazing £17, I got OPI Brand New Skates, See You In Hollywood, Kyoto Pearl and Schnapps Out Of It/ I don't know if it is because I am a nailpolish newbie but the OPI nailpolish names actually make me giggle and smile (I know I'm a weirdo) but I'm really pleased with these polishes. OPI See You In Hollywood is my favourite shade and I'll probably be rocking it on my fingernails and toes after I go to a salon for a mani/pedi combo over the weekend.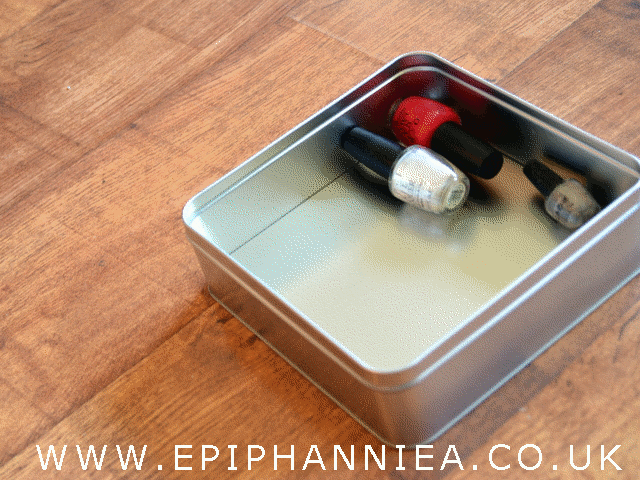 This little haul now brings my OPI nail polish collection to a lucky 7 . . . I wonder if that's good enough to start promoting myself as a nailpolish guru (I'm just kidding).